C. F. Cherko Technical Services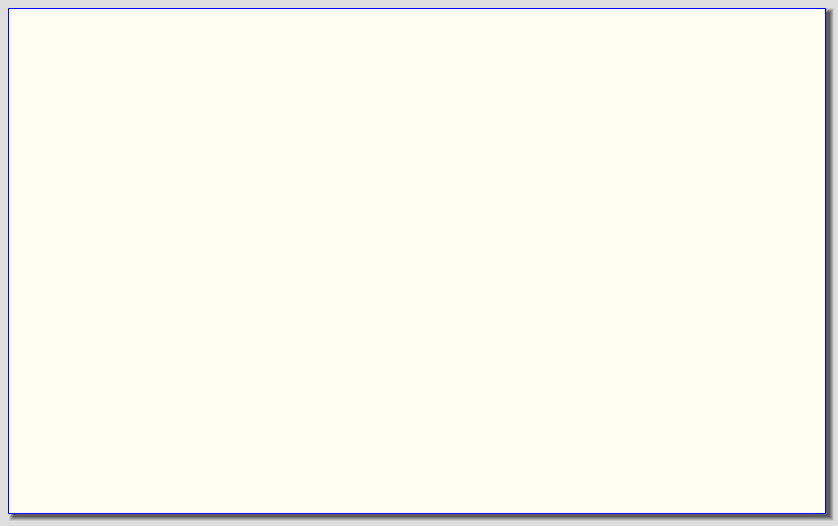 CONTACT US
C. F. Cherko Technical Services is ready to serve your design engineering project needs providing expert MCAD design and analysis services. Whether you project is only for a few days or for several months, C. F. Cherko Technical Services has the experience and the capability to provide expert mechanical design engineering and analysis to ensure your project success. Your project tasks can be expedited using our software, hardware and resources or we can travel to your site and work with your resources and facilities. Please do not hesitate to contact us at the following mailing address, phone number or e-mail address. For additional career information and experience for Carl F. Cherko, please refer to the resume posted on this web site in various common formats.
"Expert MCAD Design and Analysis Services"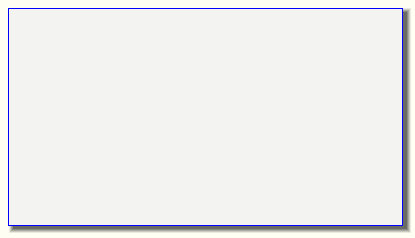 Carl F. Cherko, P. E.
Owner / Contract Engineer
C. F. Cherko Technical Services
2085 Willow Trail Ct.
St. Charles, Missouri 63303
Office Phone / Fax: 636-486-2199
Mobile: 636-795-9500
Skype: cfctechserv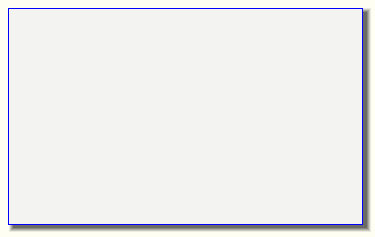 Resume for Carl F. Cherko, P. E.




Thank you for visiting C.F. Cherko Technical Services. Your interest and business is appreciated greatly. The "Creation" image used in this web-site was obtained from Digital Blasphemy. Please click the image at the upper left corner of any page to visit their web site for free and member images, screen savers and wallpapers.
Copyright 2015 C. F. Cherko Technical Services, 2085 Willow Trail Ct., St. Charles (St. Louis), Missouri 63303